Sports betting could soon be legal in California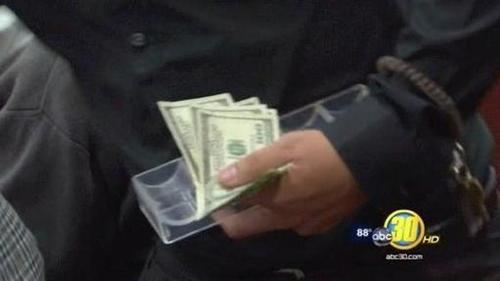 You may soon be able to place bets on your favorite sports teams in California.
A State Senate bill to legalize sports betting is moving through the capitol right now. A new Field Poll shows 58 percent of registered voters in California approve of sports betting while just 35 percent are against it. If it passes, the bill could be a big win for places like the 500 Club.
See on abclocal.go.com